ABOUT SWARAAJ FASHIONS
Welcome to Swaraaj Fashions – where the worlds of Moto & Fashion fuse through the catalyst of innovative Garment Engineering. We design and manufacture motorcycle apparel for the exacting motorcycle rider.
Established in 1988, Swaraaj Fashions has perfected a mastery over each stage of the Moto apparel design and manufacturing process. All tuned towards one goal – quality clothing personalised to any rider's biomechanical range.
We've honed an exclusive capital of proprietary wisdom and expertise backed by years of extensive research on diverse physiological & psychological riding phenomenon. For those who get a taste of our action, our apparel are coveted for their inspiring renditions of the poetry in motorcycle motion.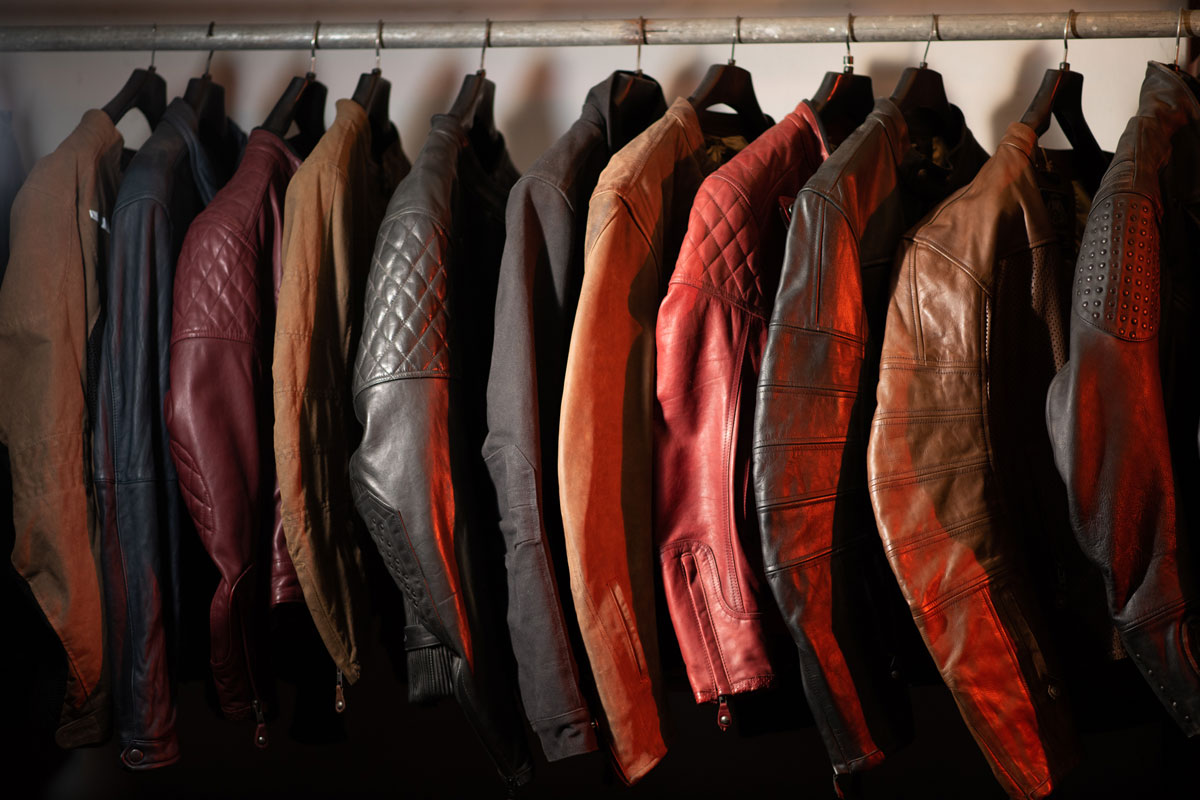 Our company has been exporting to growing international markets in U.S.A. and Europe. Through this journey, we've enjoyed the endorsement of our renowned affiliates; brand leaders like Roland Sands Design, MAG Group, Ace Café, EVS, Atana, Joe Rocket; and trusted labels like Hein Gericke, Victory Motorcycles and Polaris Industries. Their long associations with us are testament to the high calibre we maintain, our conformity to C.E. equivalent standards and our guarantee of superlative satisfaction.